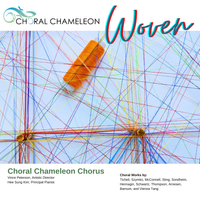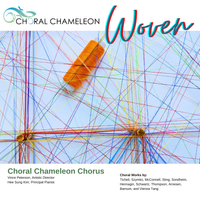 Premiered by Choral Chameleon in 2017

Music: Edward Thompson
Text: Pierre de Chardin, SJ
Lyrics
Blessed be you, O matter, barren soil, stubborn rock:
you who yield only to violence;
you who force us to work if we would eat.
Blessed by you, perilous matter, violent sea, untameable passion;
you, who unless we fetter you, will devour us.

You who, by constantly shattering our mental categories,
force us to go even further and further in our pursuit of the truth.
Blessed be you, universal matter, unmeasurable time,
triple abyss of stars and atoms and generations;
you who by overflowing and dissolving our narrow standards of measurement
reveal to us the dimensions of God.